Bordato Building Company is a licensed Michigan-based contractor, specializing in the installation and management of blown-in cellulose insulation.

We are dedicated to helping our customers increase the energy efficiency of their homes, thereby reducing their heating and cooling costs and maintaining a greener environment for everyone.

Call, email or fax us today for a free inspection and quote. You have nothing to lose, except the size of your heating bill this winter!



Cellulose insulation has many advantages over traditional fiberglass insulation, such as:


Improved Fire Resistance
Higher Performance In All Weather Conditions
Stronger Sound Insulation Properties
Higher Air Quality Inside Your Home
Made from 80% to 100% Recycled Material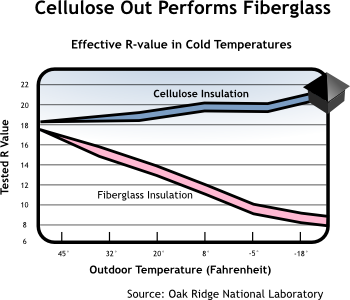 As you can see, cellulose insulation is cheaper, more effective, and better for the environment.



Heating and cooling accounts for 50% to 70% of the energy you use in your home. The efficiency gain blown-in cellulose adds can greatly reduce these costs, both heating in the winter and cooling in the summer.

We can also perform other energy saving work and maintenance, such as:
Repairing Weatherstripping
Repairing or Replacing Doors
Replacing Windows
These all help reduce the energy costs of your home and reduce your environmental footprint as well.



Blown-in cellulose insulation has shown itself to be much more resistant to the spread of fire inside of a home than fiberglass.

In the event of a fire, cellulose insulation can decrease the amount of damage done and increase the safety of your household.